Love & Friendship
In this category, we explore the many different aspects of relationships, from romantic love to platonic friendships. Our posts offer advice and insights on topics such as dating, communication, conflict resolution, and building strong, healthy relationships. Whether you're single and looking for love, navigating a long-term relationship, or seeking to deepen your friendships, we've got you covered with practical tips and heartfelt reflections. Join us as we explore the joys and challenges of loving and being loved.
Understanding love languages is crucial for building stronger connections...
Overcoming Relationship Challenges: Strategies for Dealing with Conflicts and Issues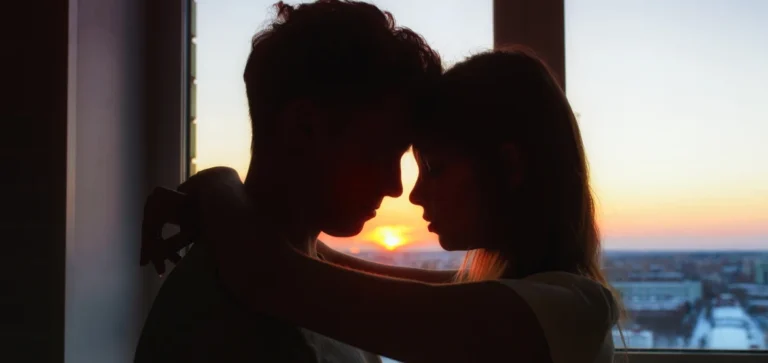 Communication issues are often at the root of relationship...