Science and Environment
This category can cover topics related to scientific research, climate change, sustainability, and other environmental issues.
The greenhouse effect is a natural process that helps...
The Fascinating World of Science: Exploring the Latest Discoveries and Breakthroughs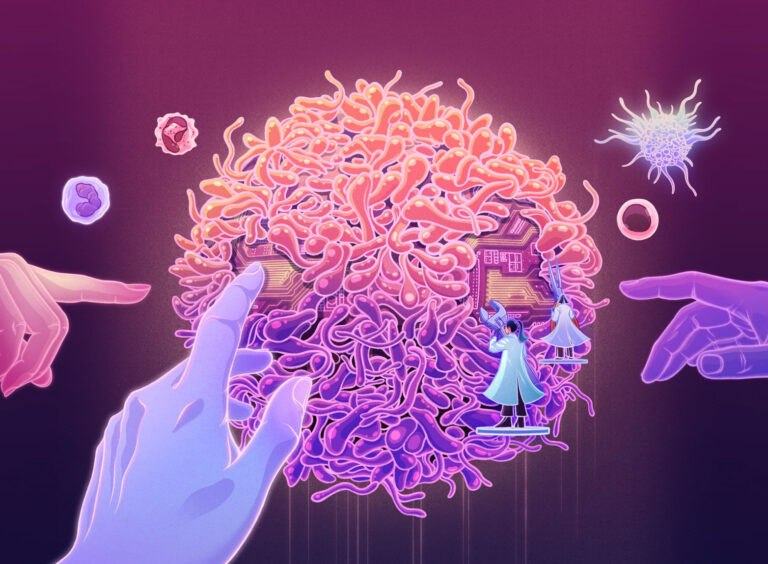 The field of biology has seen significant advancements in...
Spending time in nature has numerous benefits for individuals...